In today's ultra-competitive world, the team at A & S is proud to not only provide our new and de-ice service, but we are now offering gutter repairs as well. We have been in your community for well over 30 years, and although we are known for our seamless gutters, our team is able to make repairs to practically any gutter on the market. No matter if you have damage due to a winter storm, or noticed some rusting during your spring cleanup, the team at A & S is here for you.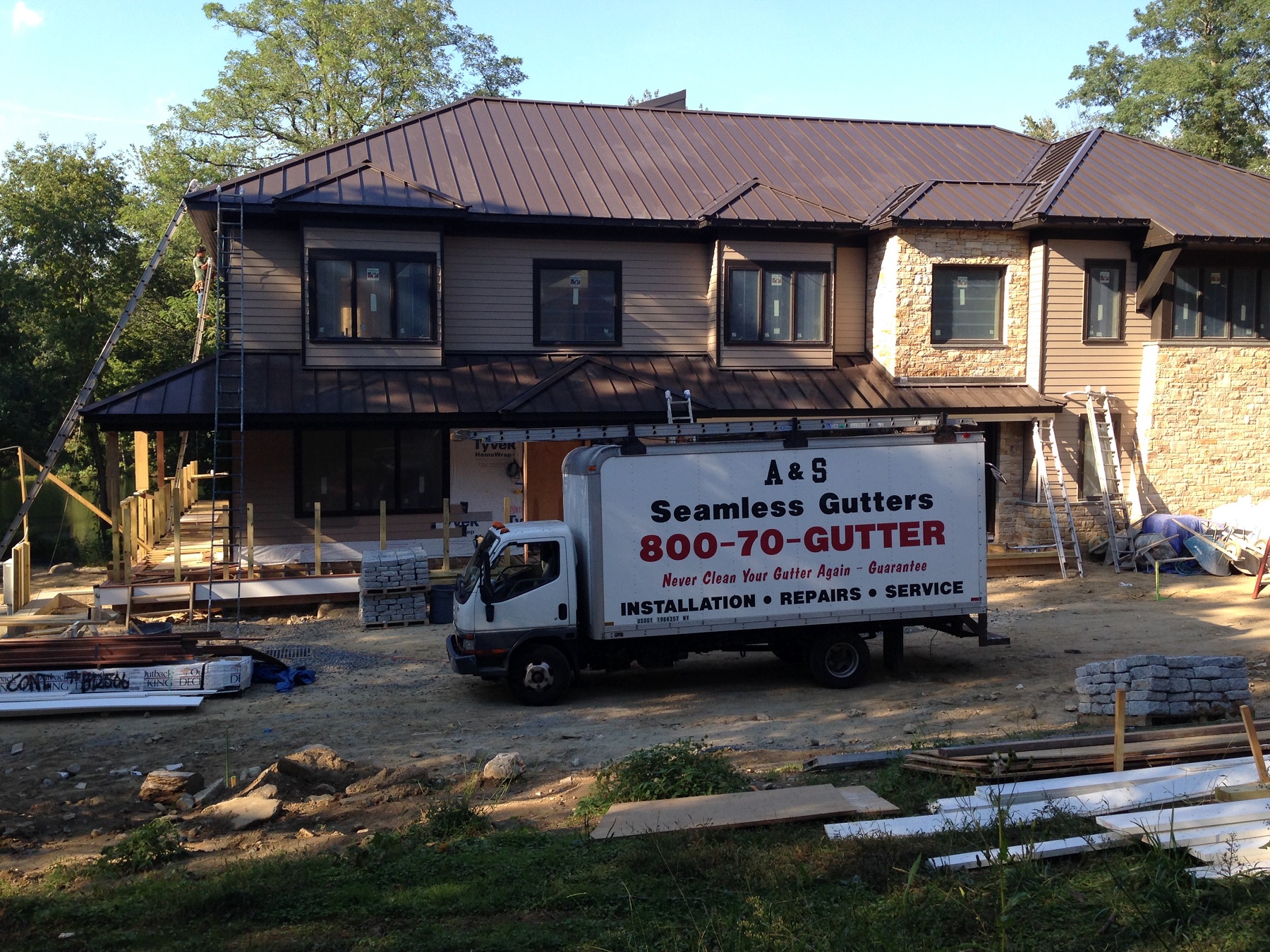 Fast and efficient repairs:
Seal damage and leaks
Patch broken gutter sections
Reattach and secure gutters
Replace damaged brackets
Install larger downspouts
Repair rot or decay
Gutter repairs that are done quick
When the water is pouring, and your gutters are failing, the last thing you need to do is stress about your repair. When an A & S emergency truck arrives on the scene, we will have that water going where it is supposed to go in no time. With our trained experts in the field, and our ability to make repairs on everything from traditional to seamless gutters, the people at A & S are your best bet for emergency gutter repair, no matter the time of year.
Ensuring Gutter repairs are done right the first time
Nothing is worse than dealing with a company to do a repair and having to call them back to repair their first repair. Here at A & S, we do not do that. Our technicians are accurate in their work, and when we are on site, we can guarantee the work is going to be done right the first time. Remember, no job is too big or too small for the experts at A & S
we will beat any written estimate. . . . guaranteed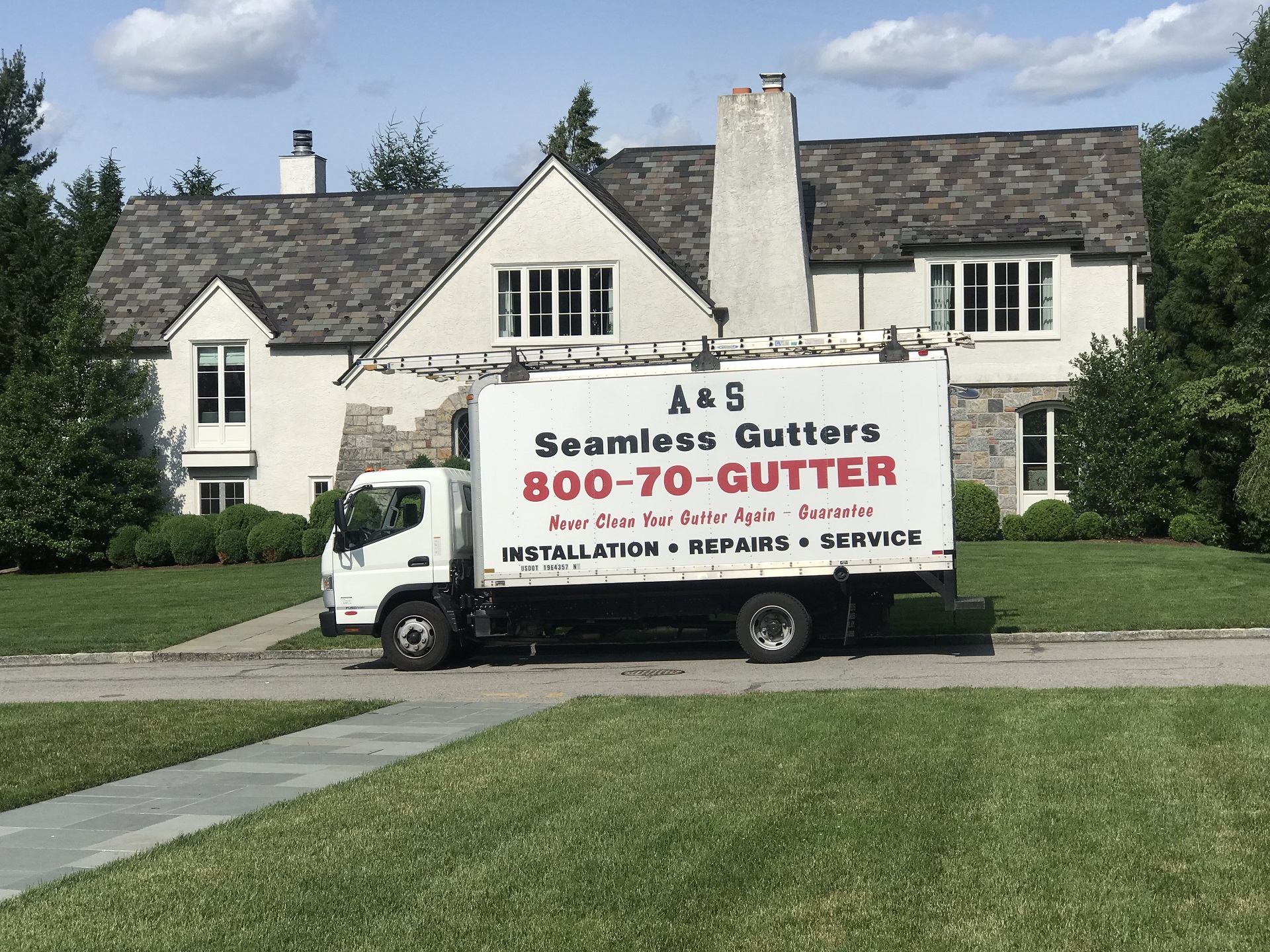 Nearly 30 years experience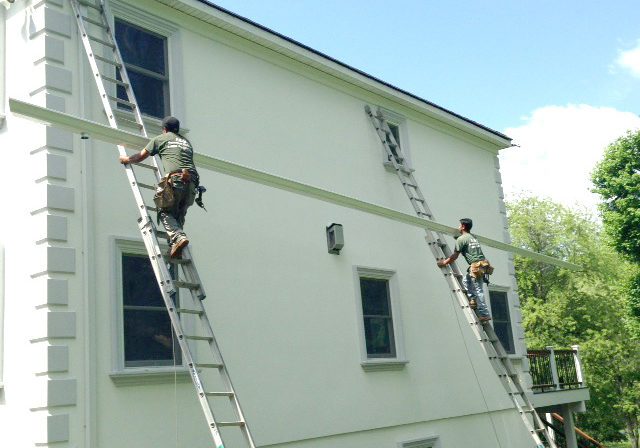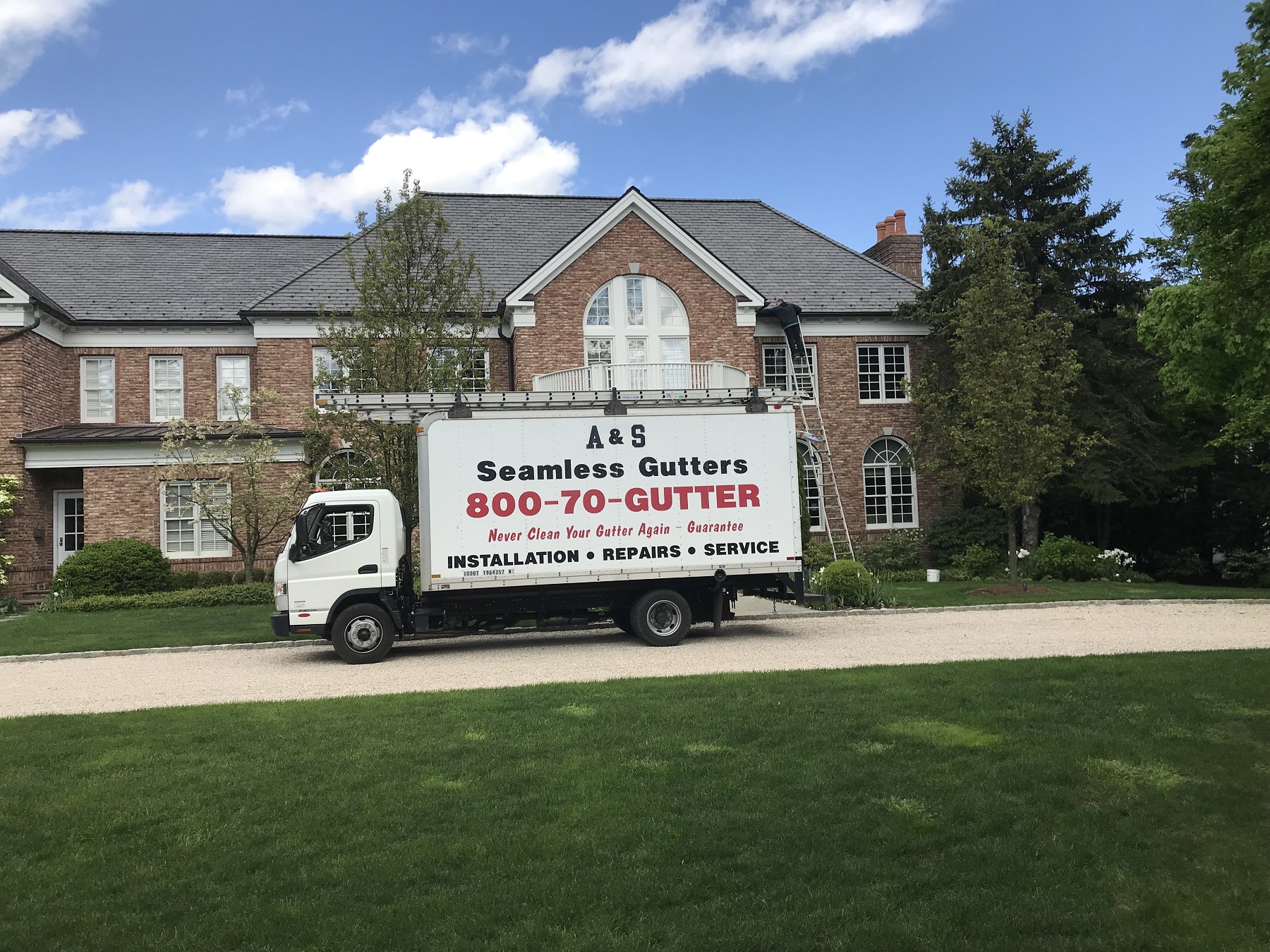 Locally owned and operated
Call the experts the next time you need gutter repairs!
 Let us help you out in your next emergency, or repair situation and call the experts at A & S for your next gutter repair at 914-448-9223 or 800-70-GUTTER.