De-Ice/ Ice Dam Prevention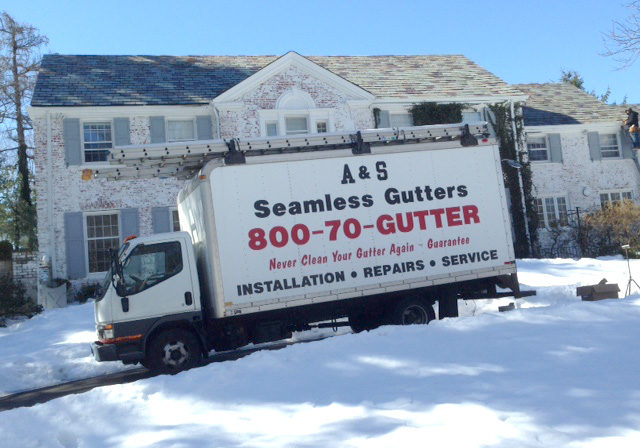 The Advantages of a De-Ice System
When you get an A & S de-ice system you will enjoy one of the premier options on the market. The system requires no human interaction during the Winter, and the only thing you will need to do is turn on the system in the fall, and off in the spring. The automated controller runs the system whether you are home or away, and with an energy efficient rated system, the only time it will be running is if there is a chance that ice might form. 
Safety and Security
When you choose a de-ice system, you are not only investing in a quality system, but you are investing in the safety of your loved ones, and the security of your home. De-ice systems will prevent the buildup of icicles, although they are pretty to look at, when falling from 10 or 12 feet, pack a mighty punch. As well, ice dam buildup is no joke, and if not treated correctly will cost you thousands in repairs. However, with a proper de-ice system, you will no longer need to worry about such things, and instead, you can focus on having a great winter
we will beat any written estimate. . . . guaranteed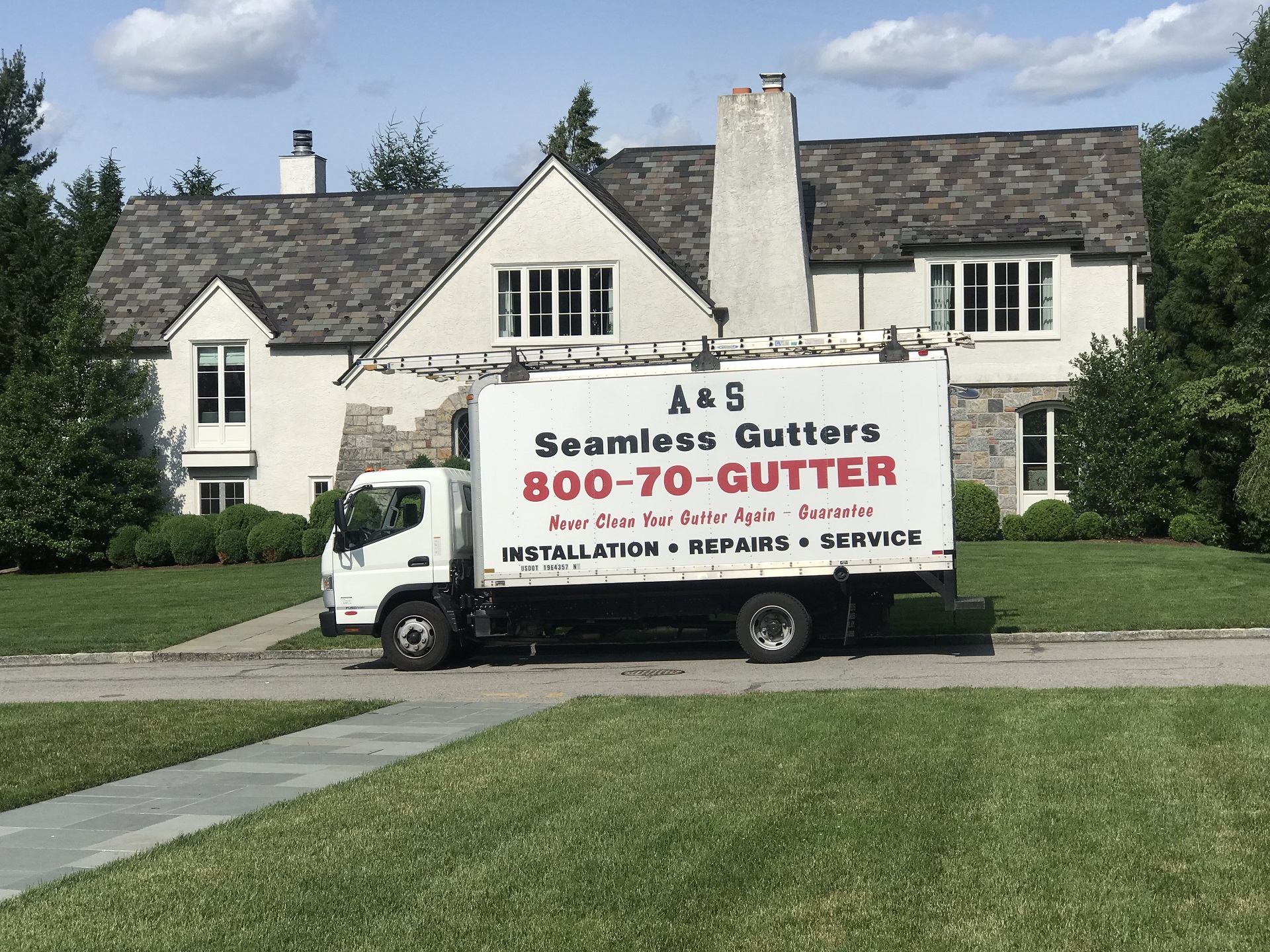 Nearly 30 years experience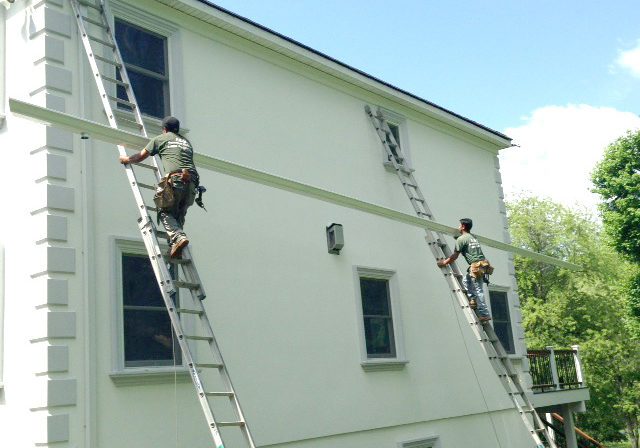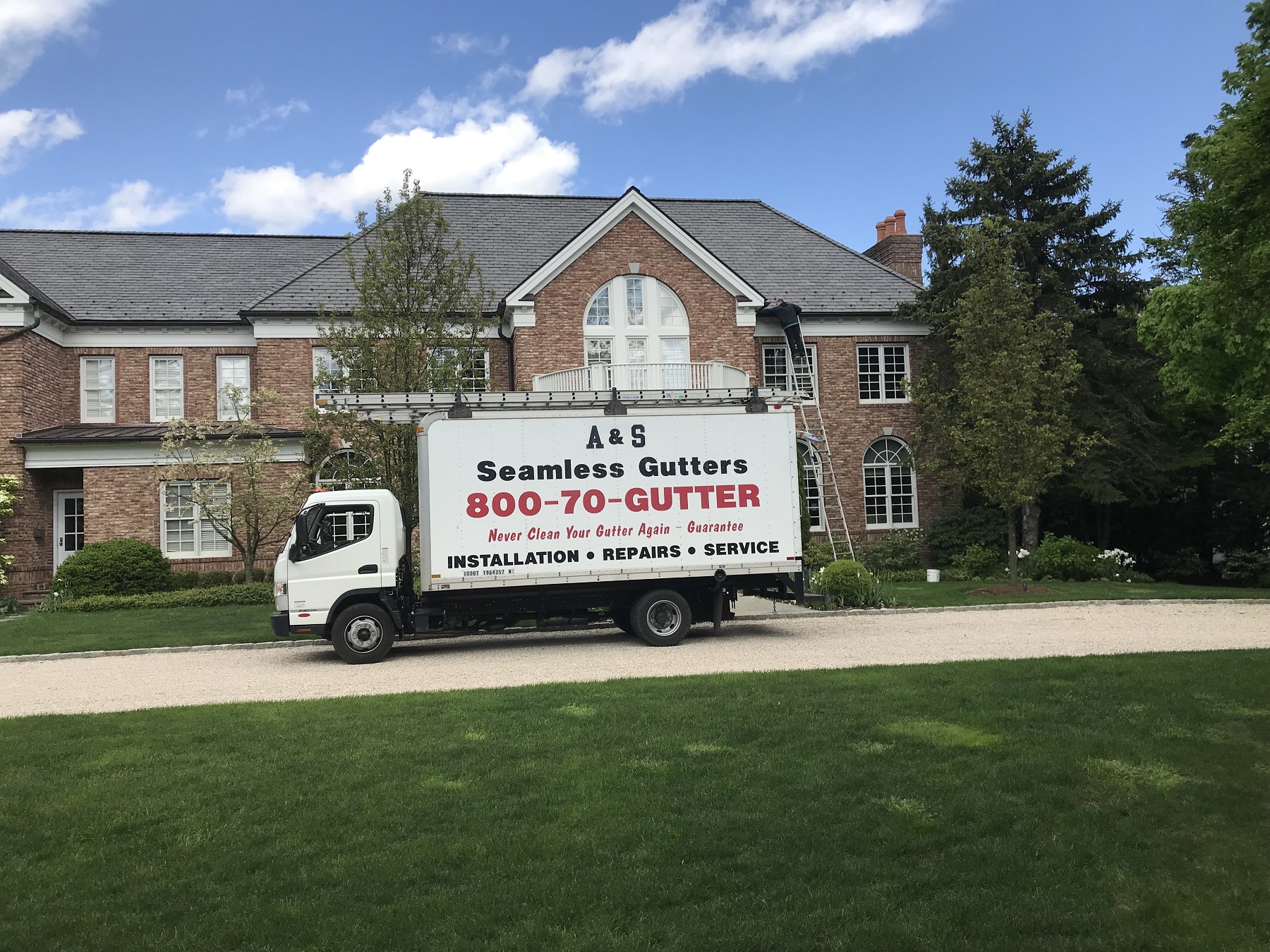 Locally owned and operated
Call us today, and see why so many families in the Bronx, and Westchester County alike have- trusted A & S de-ice and ice dam prevention services on their homes and offices. This service is not available in winter, so act fast!