Get expert gutter cleaning services:
Gutter cleaning
Downspout cleaning
Leaf removal
Debris clearing
Snow removal
Don't worry about cleaning your gutters, the expert team at A & S Seamless Gutters and Downspouts will have it clean in no time.
Don't put off this task till later, get the best prices in Westchester and the surrounding counties.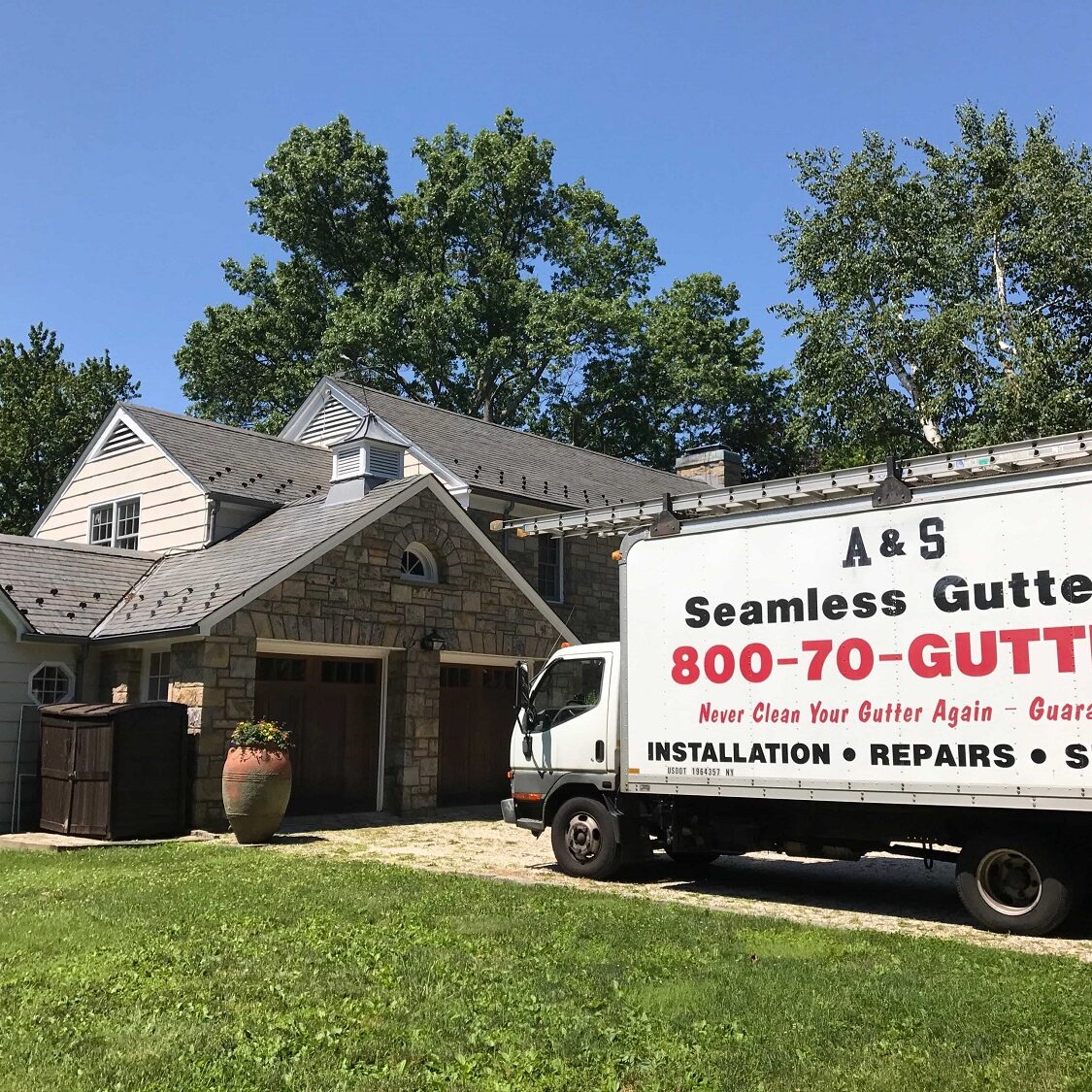 Why do you need to clean your gutter?
If you're a home or business owner, your property is your livelihood. The worst thing that can happen is for something to happen to damage your building, and that is exactly what can happen to a gutter. If a gutter overflows, the water does not only go out of the gutter, it will find a way into your home, and start to damage the ceilings, the roof and the under roof. You then will need to deal with mold issues, water damage, and naturally some structural issues from all of this water.
However, at A & S we're more than happy to take care of your gutters, and complete a gutter cleaning that will leave your gutters doing what they are supposed to do, move water from the roof to the ground.
we will beat any written estimate. . . . guaranteed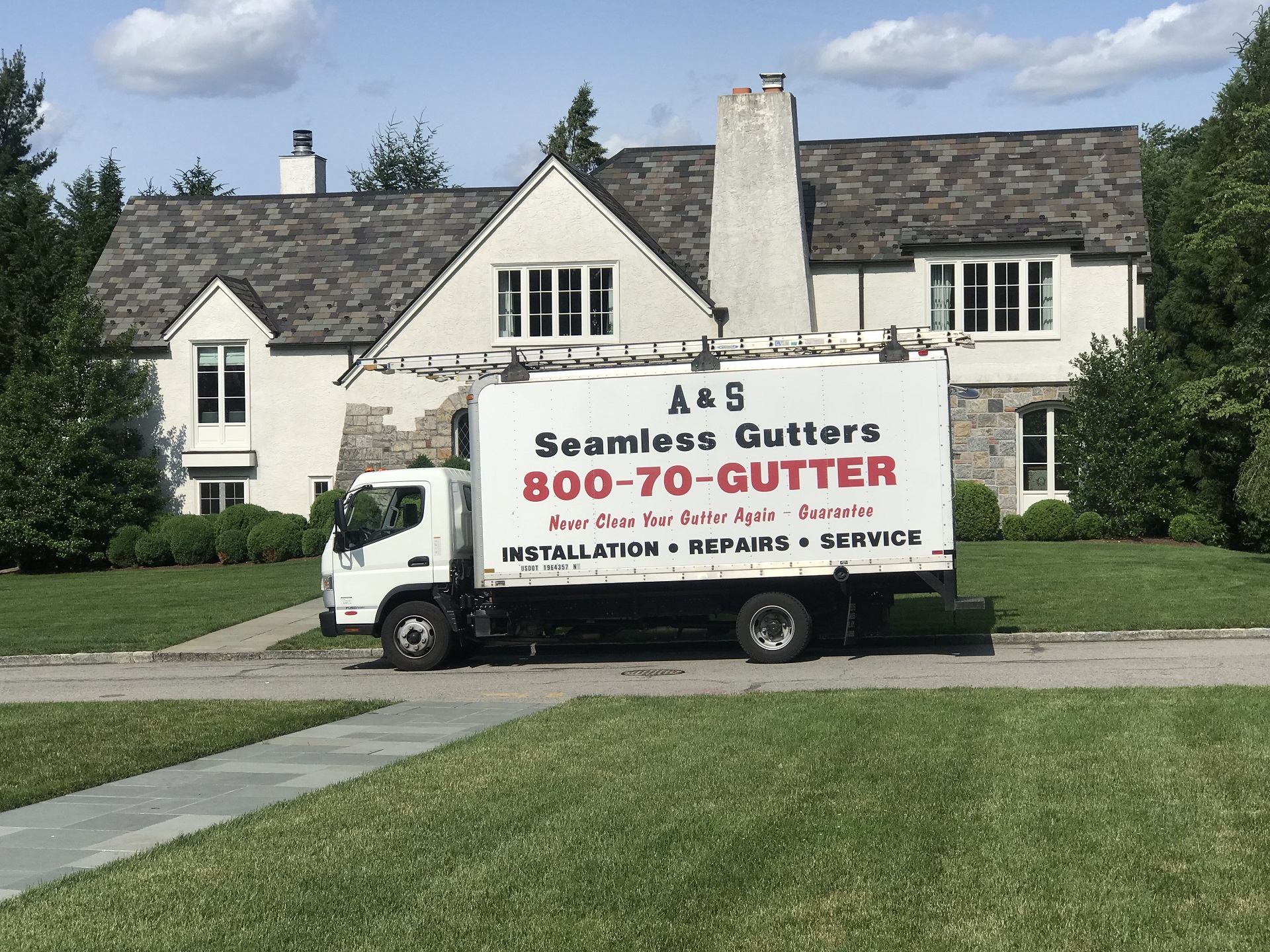 Nearly 30 years experience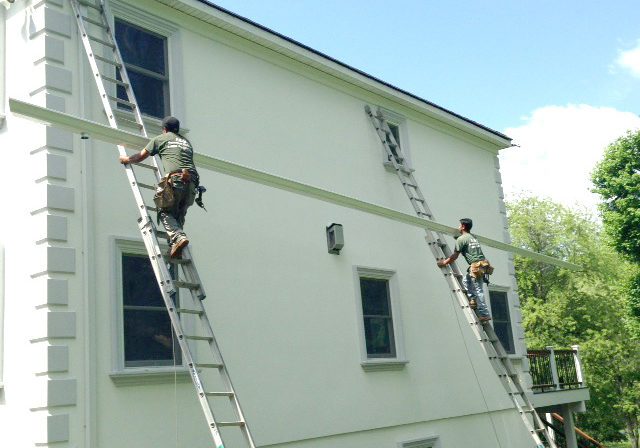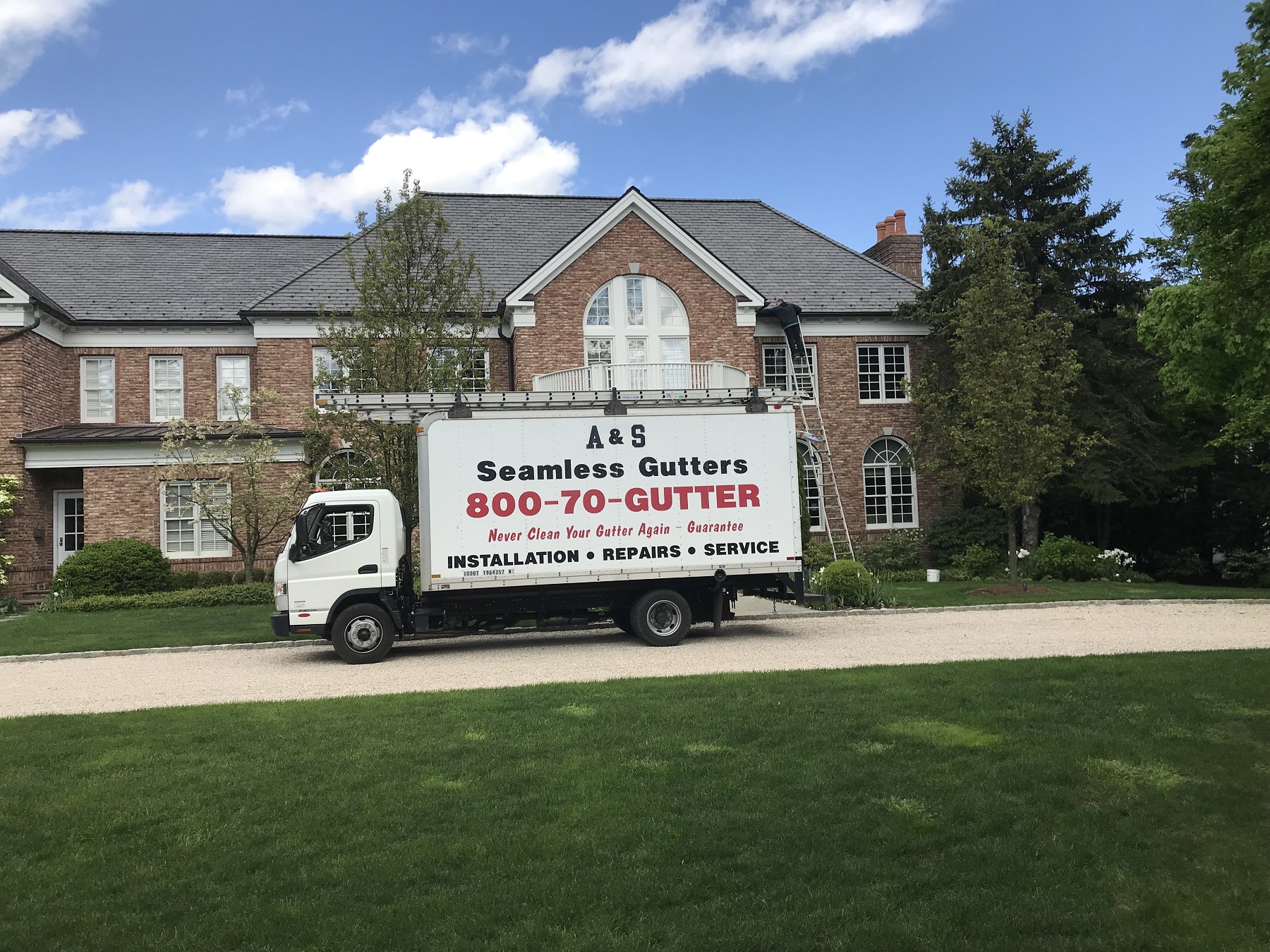 Locally owned and operated
Call us today for your next gutter cleaning!
When it comes to gutter cleaning, there are no other businesses you need to call. This is especially true if you live near trees, and have noticed some issues with water flow from your downspout. Now is the time to call to the true experts at dealing with gutter cleaning, A & S.