When people think of gutters, they often forget one of the crucial parts of any gutter system, gutter guards and screening. No matter what kind of system you have bought, a gutter without a guard is going to be relatively useless in the elements. With 30 years in the business, we know that no matter what kind of environment you live in, the ability to install a gutter guard/screening is going to save you thousands in repairs and cleanings.
The need for a gutter guard
Gutter guards/screening do more than just protect your gutter from debris, it allows your gutters to have a longer life in the field. As well, it will protect your home from unwanted leaks, which will lead to such things as mold or water damage. No matter what type of guard you choose, the team at A & S will be able to install it right the first time. We can also suggest a type of guard for your gutter, and with our 30 years of experience, our expertise may just come in handy. 
Prevent leaf blockage with our leaf guard and leaf screening
Extend the life of your gutters
Save the time spent on cleaning your gutters
Protect your gutters from blockages
Save your roof from carrying the weight of loaded gutters
we will beat any written estimate. . . . guaranteed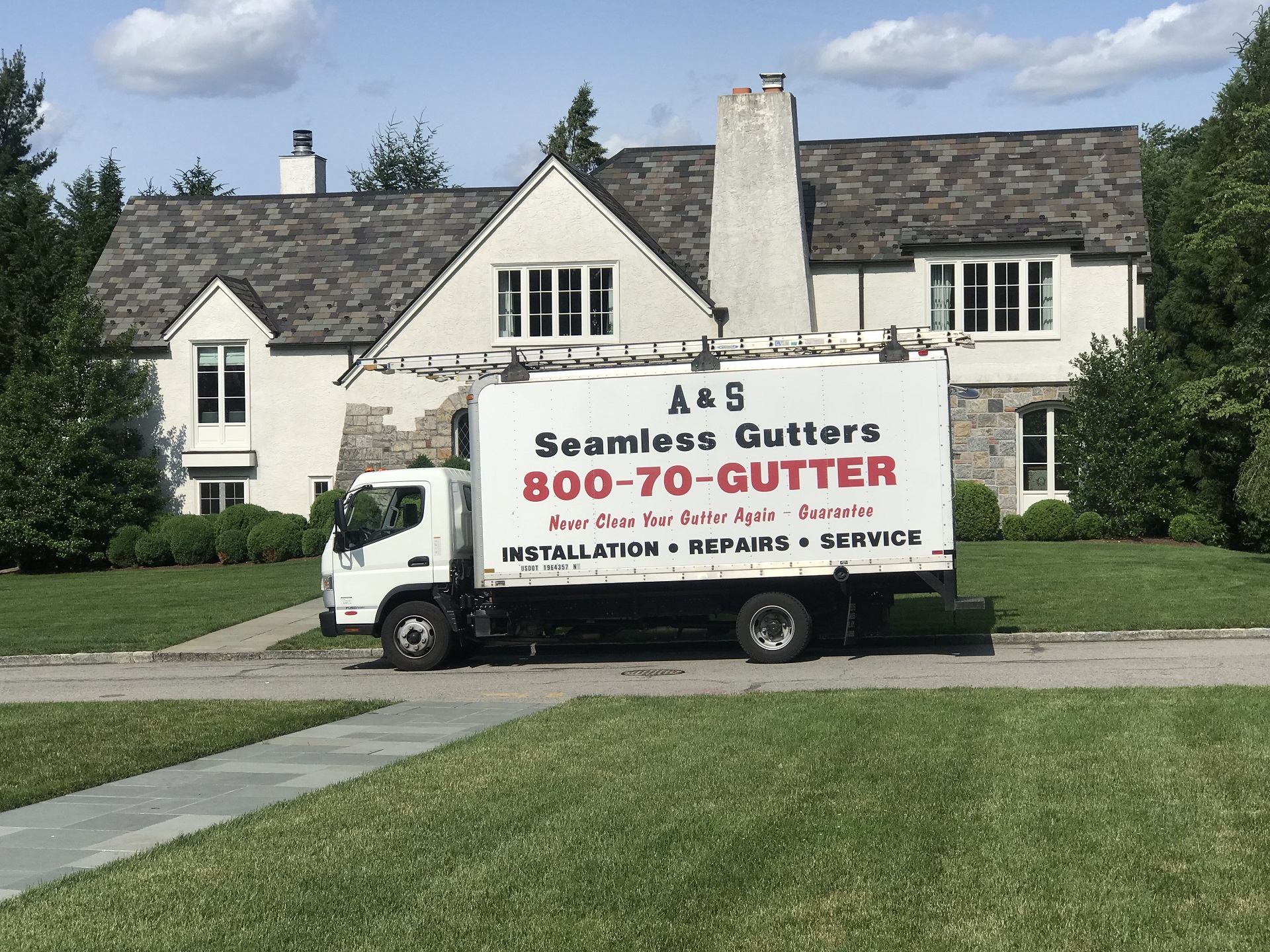 Nearly 30 years experience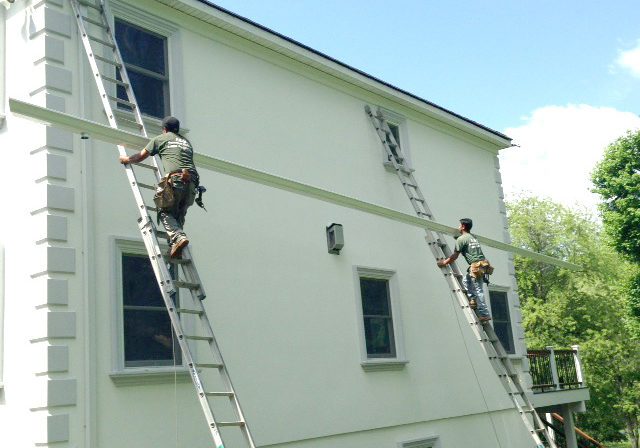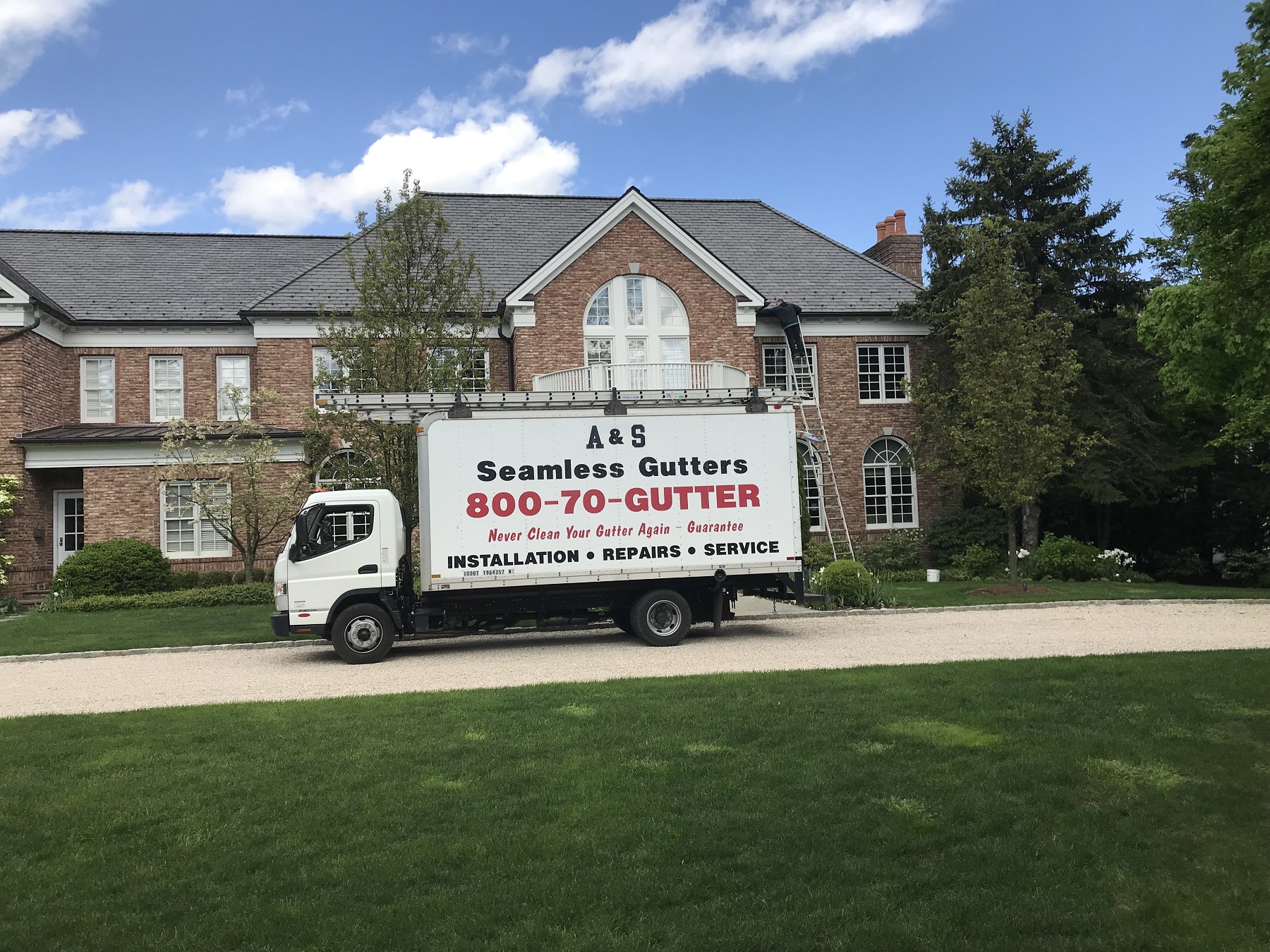 Locally owned and operated
Get in touch with the leaders in NY and CT!
Call our team today, and see what the experts at A & S can do for you. With our great experience and expertise, the right gutter guard/ screening is out there. Now is the time to call the experts, and ensure that your gutter guard/ screening is installed in time for winter. Call us today at 914-448-9223 or 800-70-GUTTER.