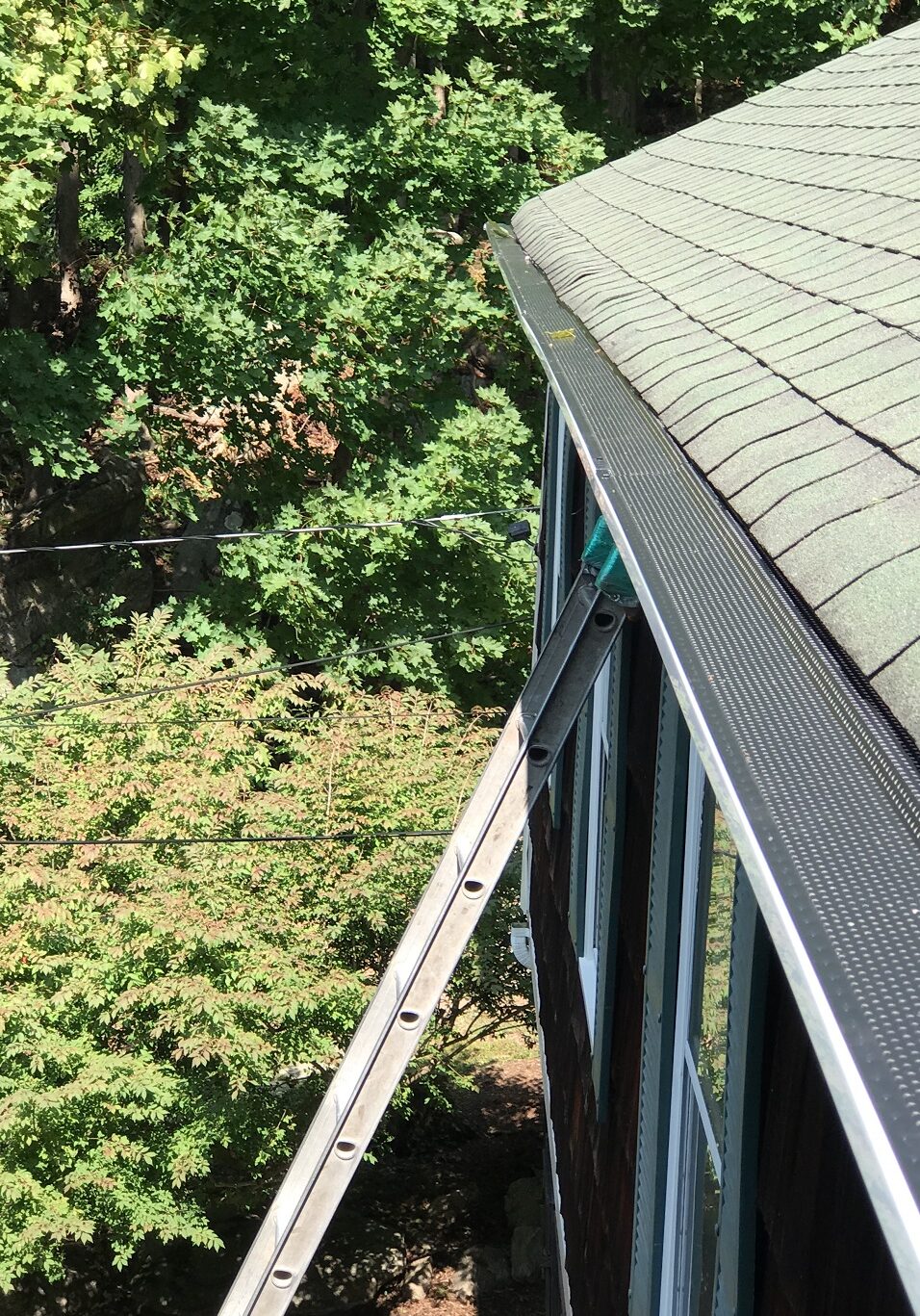 Gutter Installation From The Best
Gutters are one of the few types of home or business exterior technology that has seen little improvement over the years. As much as we love the simply gutter and downspout jobs, our true passion and excellence come when you install seamless gutters. These gutters will not only whisk away water, snow or debris but will work actively to prevent backups or clogs. Clogs and backups are going to be what fails a gutter system, and if not dealt with quickly can cause major water damage to your roof, under roof and any other crevice that the water can find.
Why Seamless Gutters?
Seamless gutters are the future, and here at A & S, we are proud to be working with American made gutter and downspout seamless systems. These systems will allow for space for water to fall, but have a covering over the traditional gutter that directs debris such as leaves or branches off the roof.
Our gutter installation services include:
5"and 6" aluminum and copper
Heaviest gauge used 032
32 colors available
Inspect all fascia boards before gutters installed
Inspect under the ground drainage system
Factory on wheel
Lowest price
10-year warranty on our labor
we will beat any written estimate. . . . guaranteed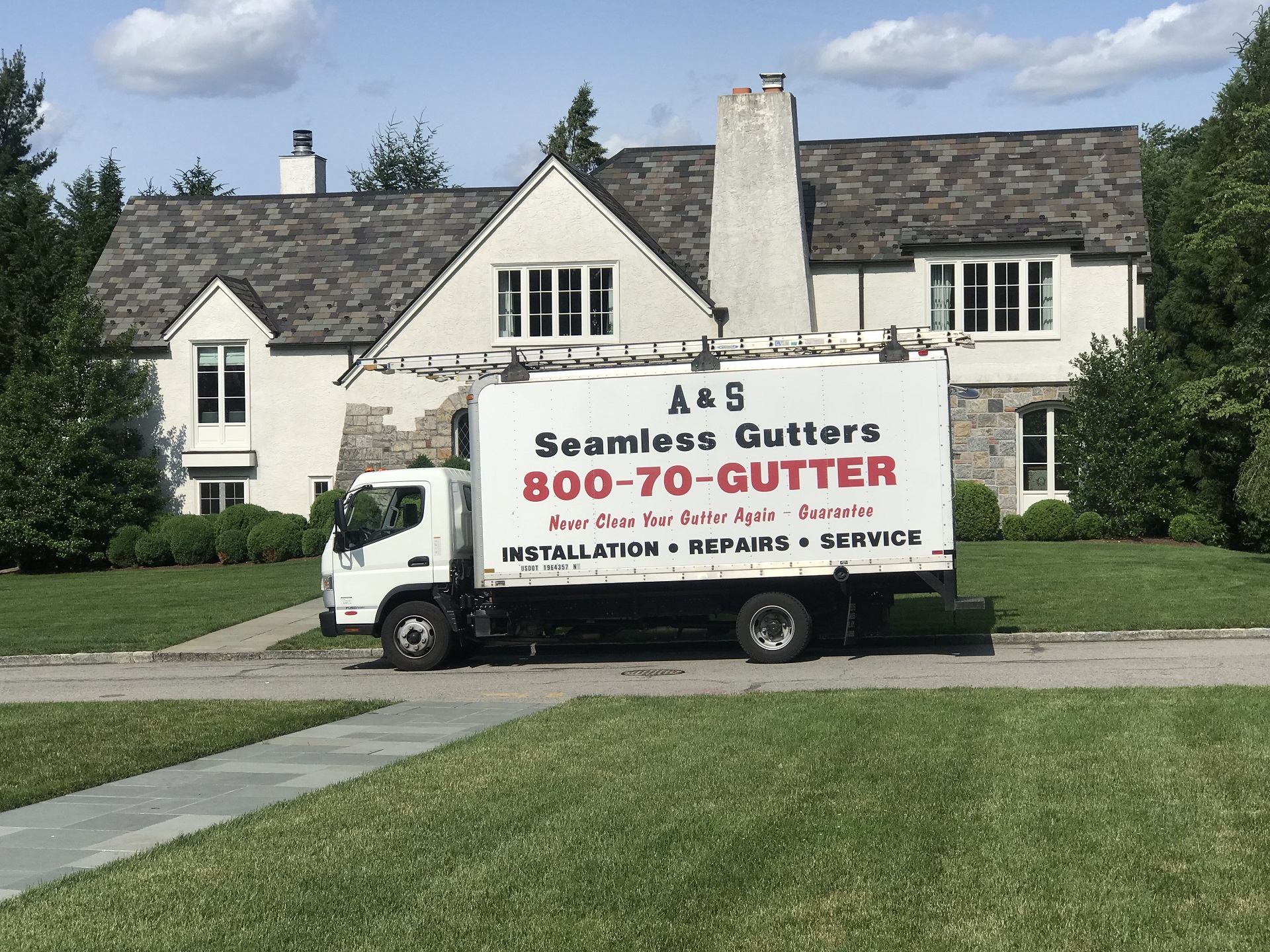 Nearly 30 years experience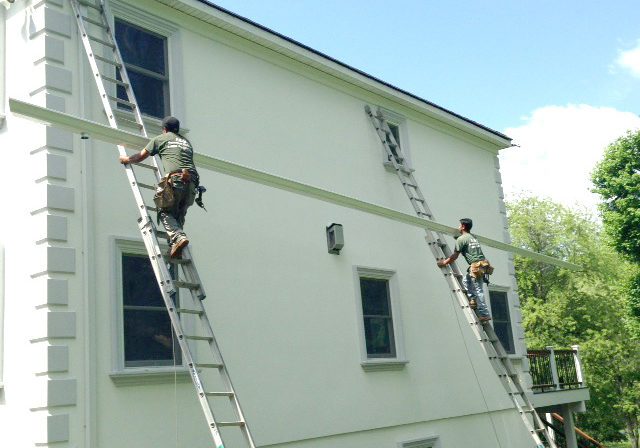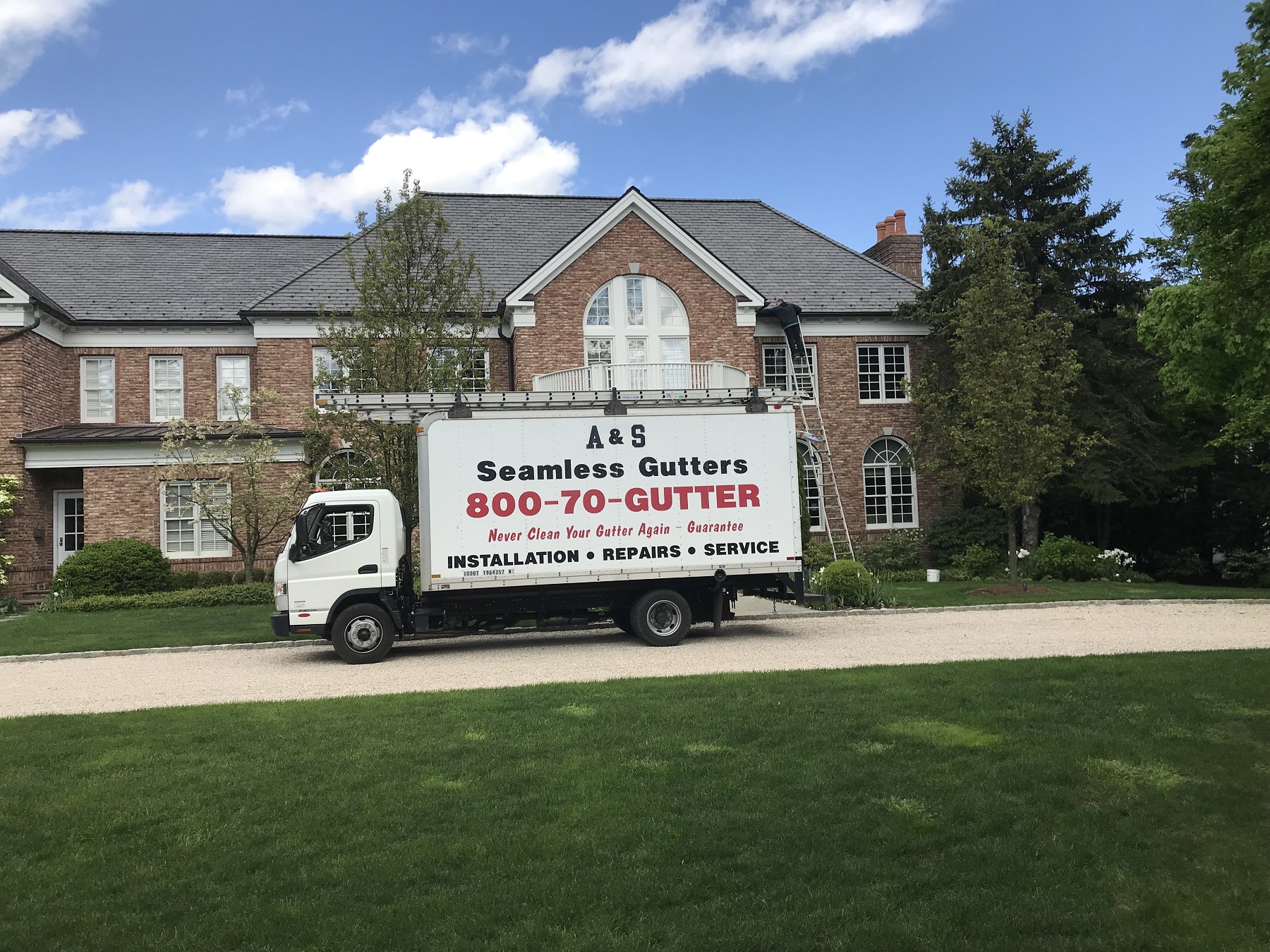 Locally owned and operated
Call now for the best price of the season!
Now is the time to call the true experts at A & S, to guarantee your gutter system will be ready for winter and fall. No matter the size of the home, a seamless gutter system will ensure water goes where it is supposed to go, and not damaging your home or business.